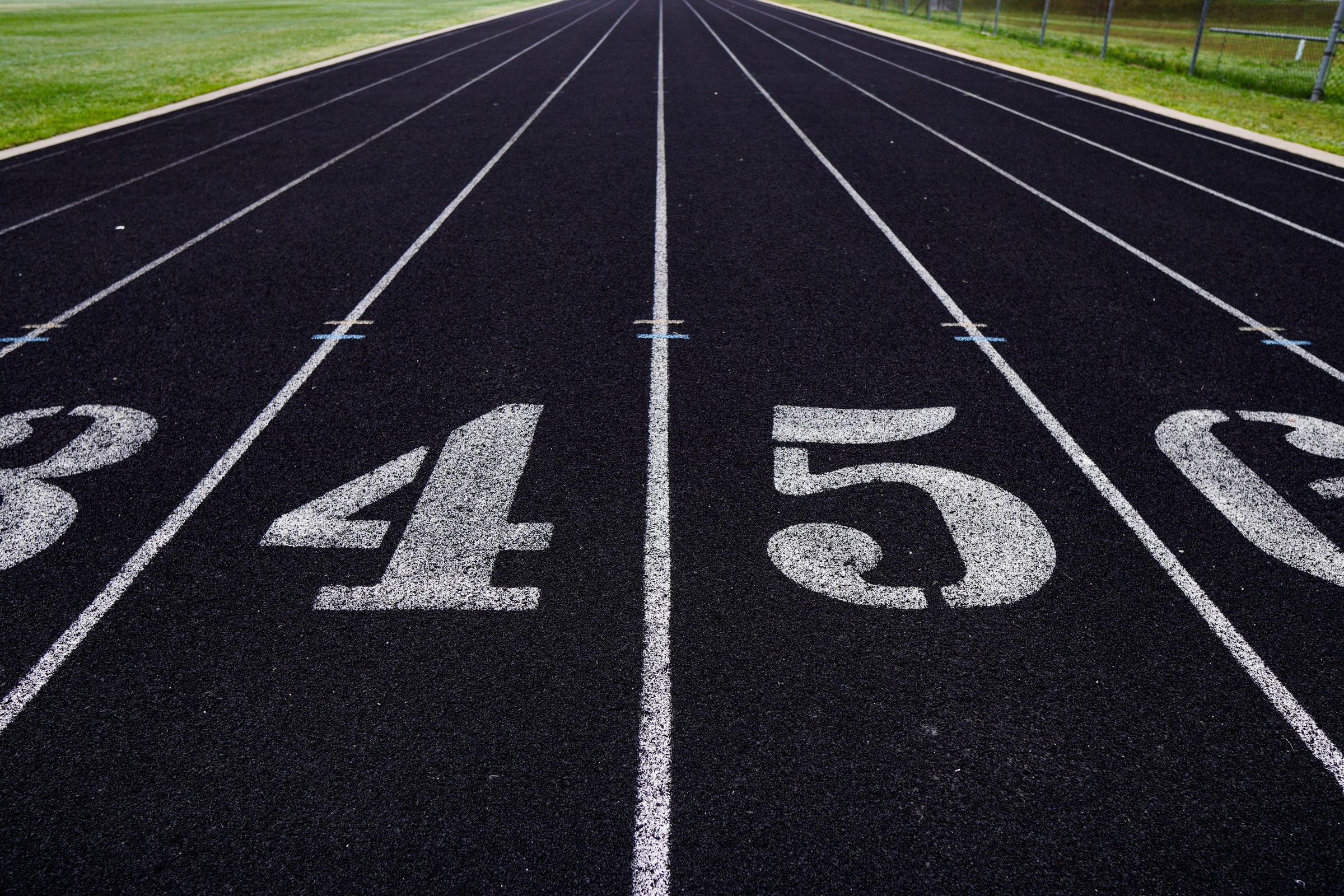 Personal Training
One-to-One Coaching
We can provide 1-1 or 1-2 personal coaching. We cater for all levels and abilities and ask only that you want to improve. Our programmes can be developed to match your aims, whether it be to run a marathon, run a faster parkrun or just to get fitter. We can also develop a training schedule using a Watt Bike to maintain fitness, if you are injured. This is a scientifically developed programme which really works.

Please get in touch to find out more about how we can help you and to discuss your specific requirements.
Group Coaching
As well as 1-1 coaching, we find that people often like to run as a group, with friends, colleagues or family. Running together enables you to support each other and share the joy of running.

We offer a range of group-coaching activities depending on your goals and level of fitness.

Get in touch to discuss the options in more detail.
Triathlon
Nick has competed in a number of triathlons from Sprint to Half Ironman. He recently competed in the Netherlands for the GB Age Group Team and next year will be representing GB again in Estonia. He can assist in training plans, for the run and bike and how to move through transition in a more effective way. If you are new to biking, he can ride with you in the Chilterns on a variety of routes.

If it's transition training you want to practise, he can organise this for either you or your child. His own children have been involved in the London Junior Triathlon Series for a number of years with his daughter recently winning the T3 in the under-14 age group.

Please contact Nick if you are interested in further details.
Partners
Kudos Athletics also partner with a Qualified Swim England Coach and a registered Osteopath and Sports Massage Therapist. If you would like further details about these services, please get in touch.